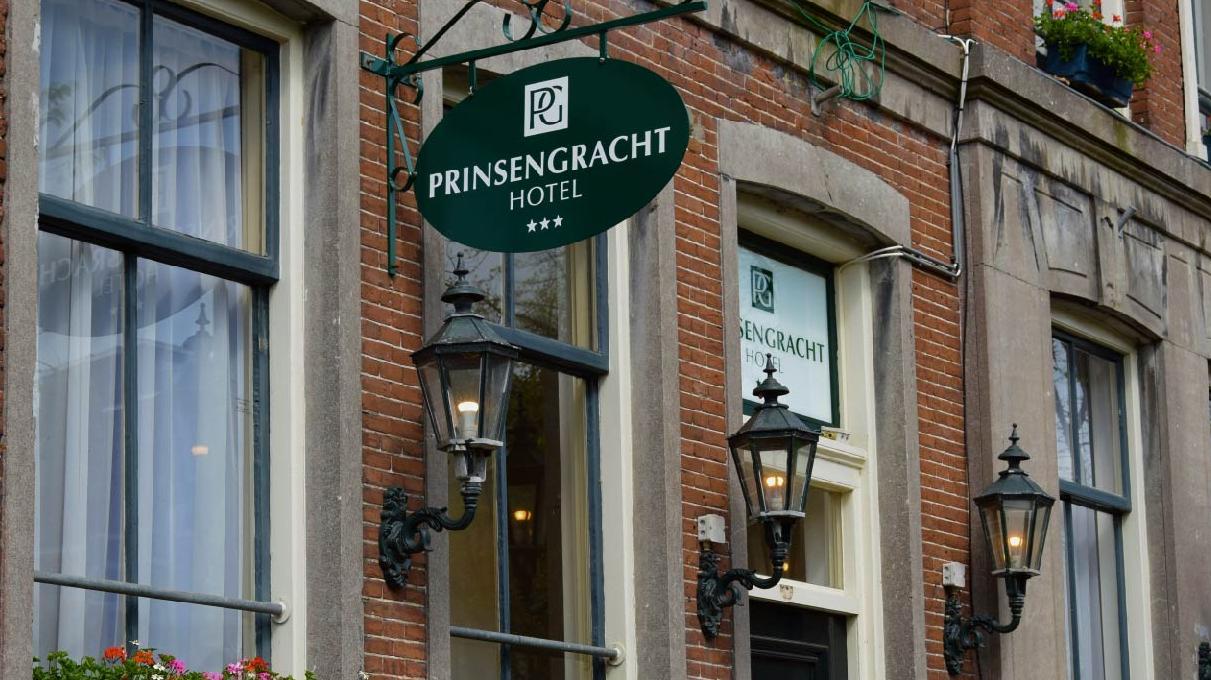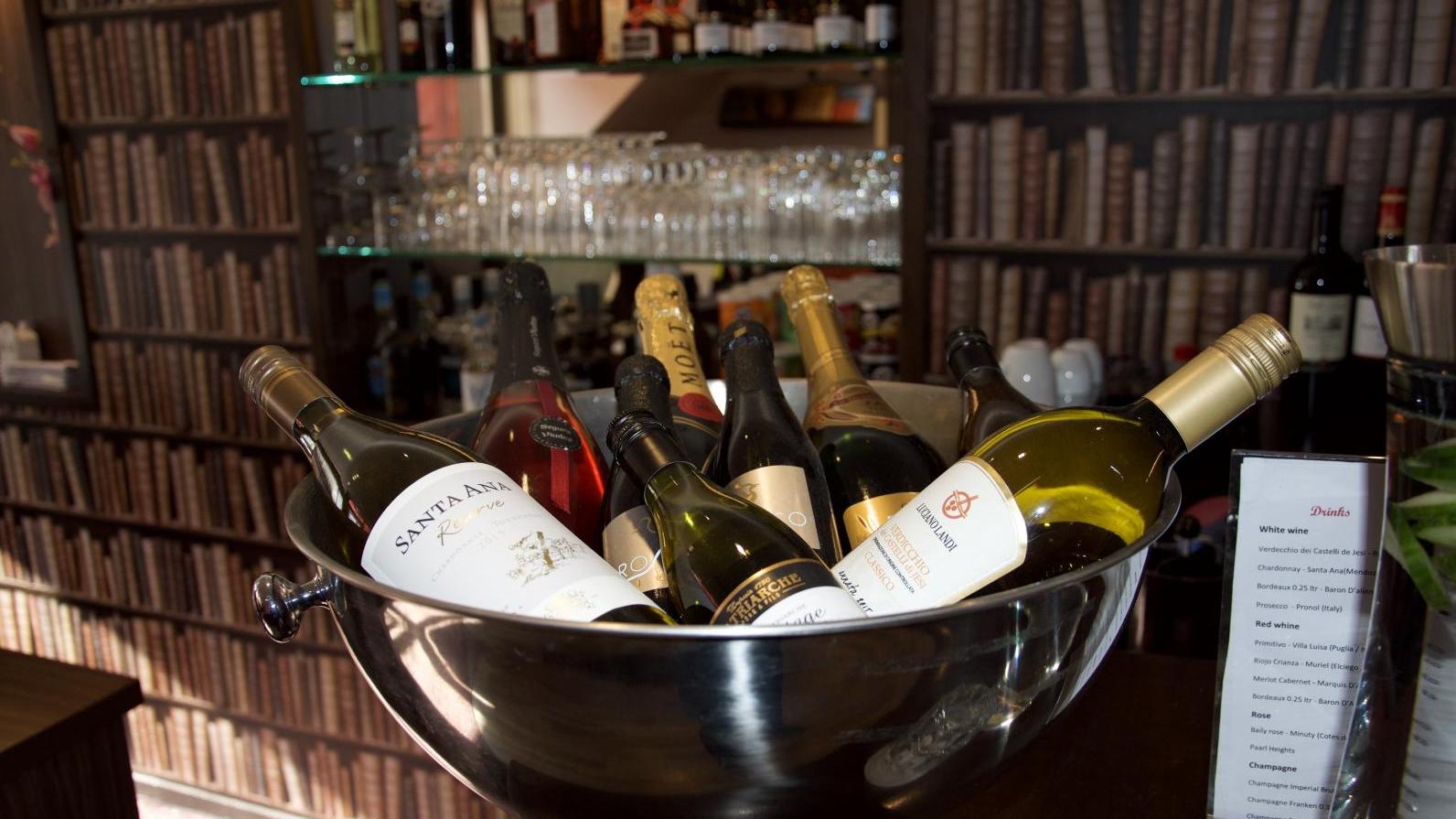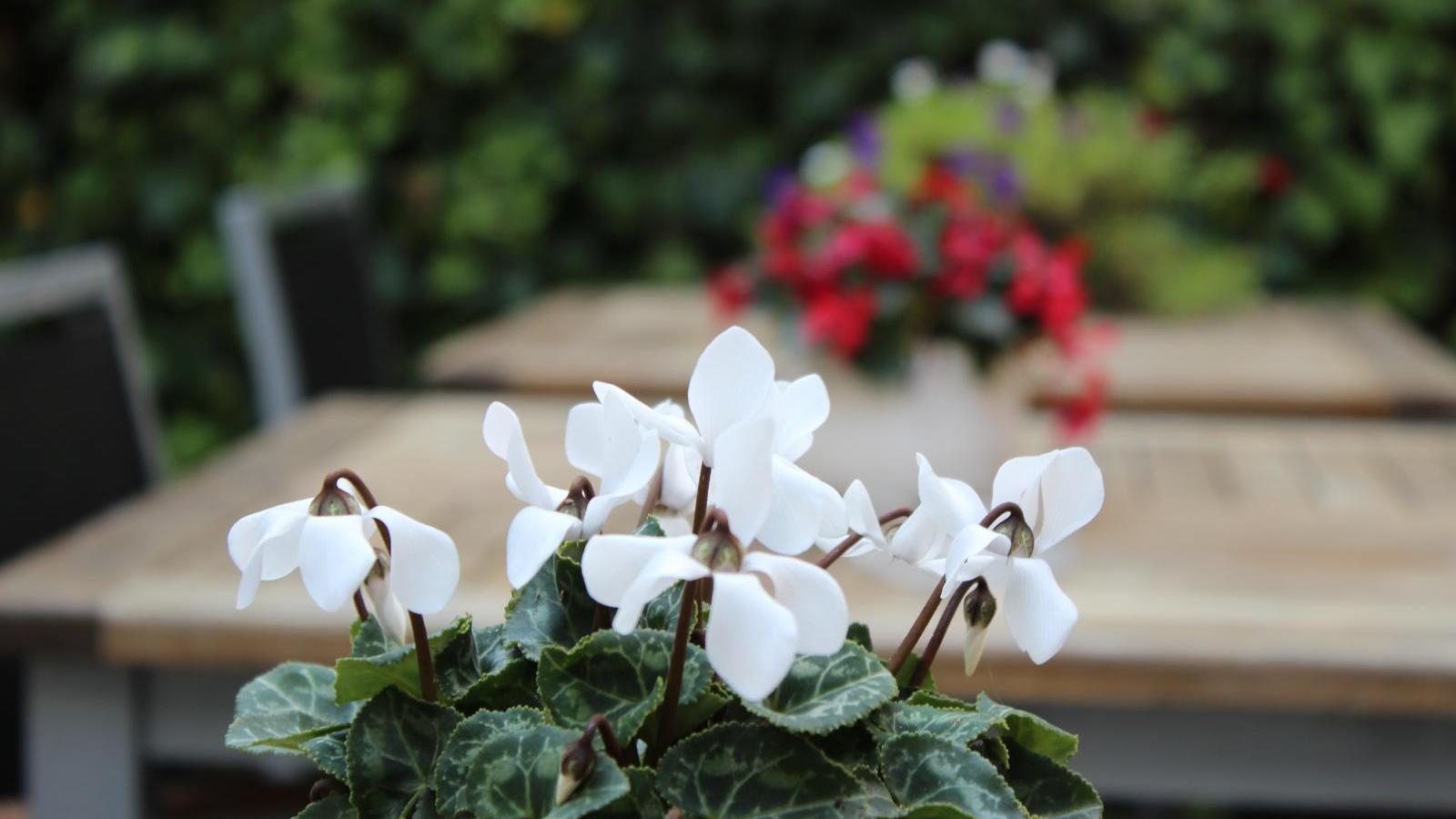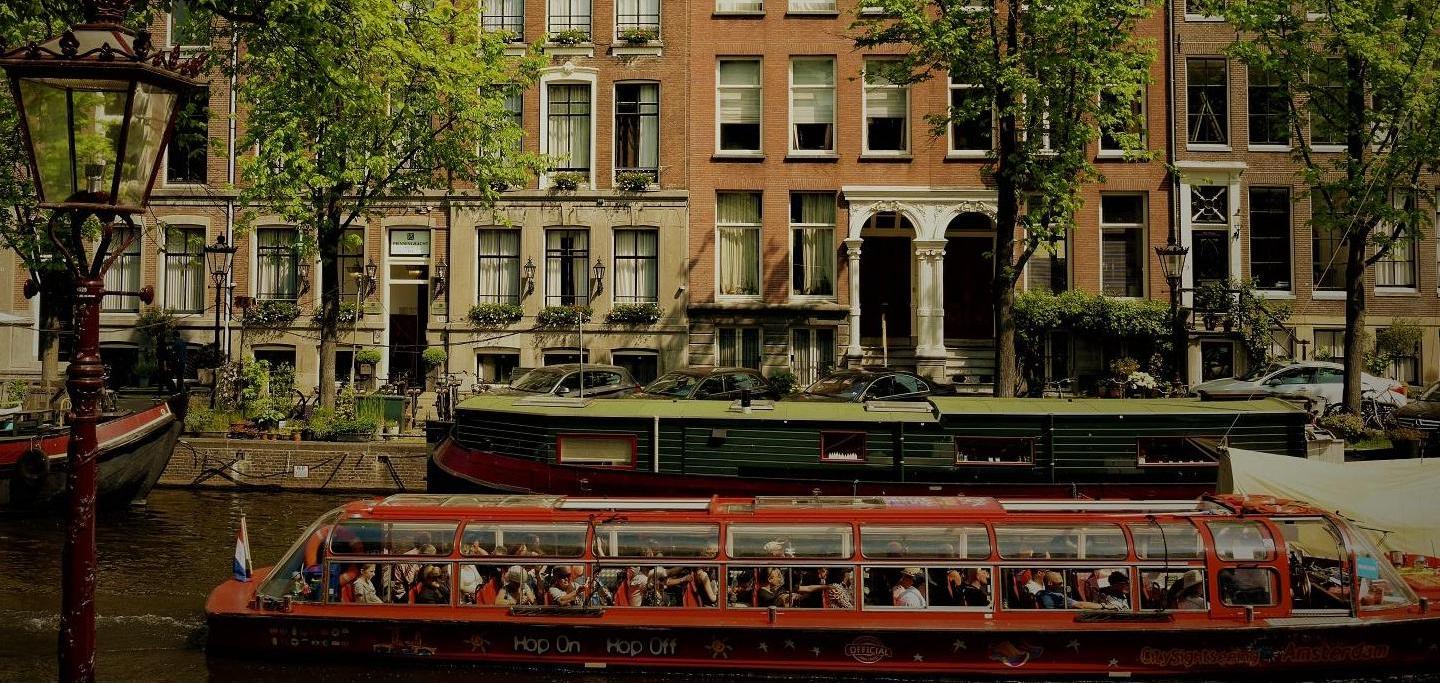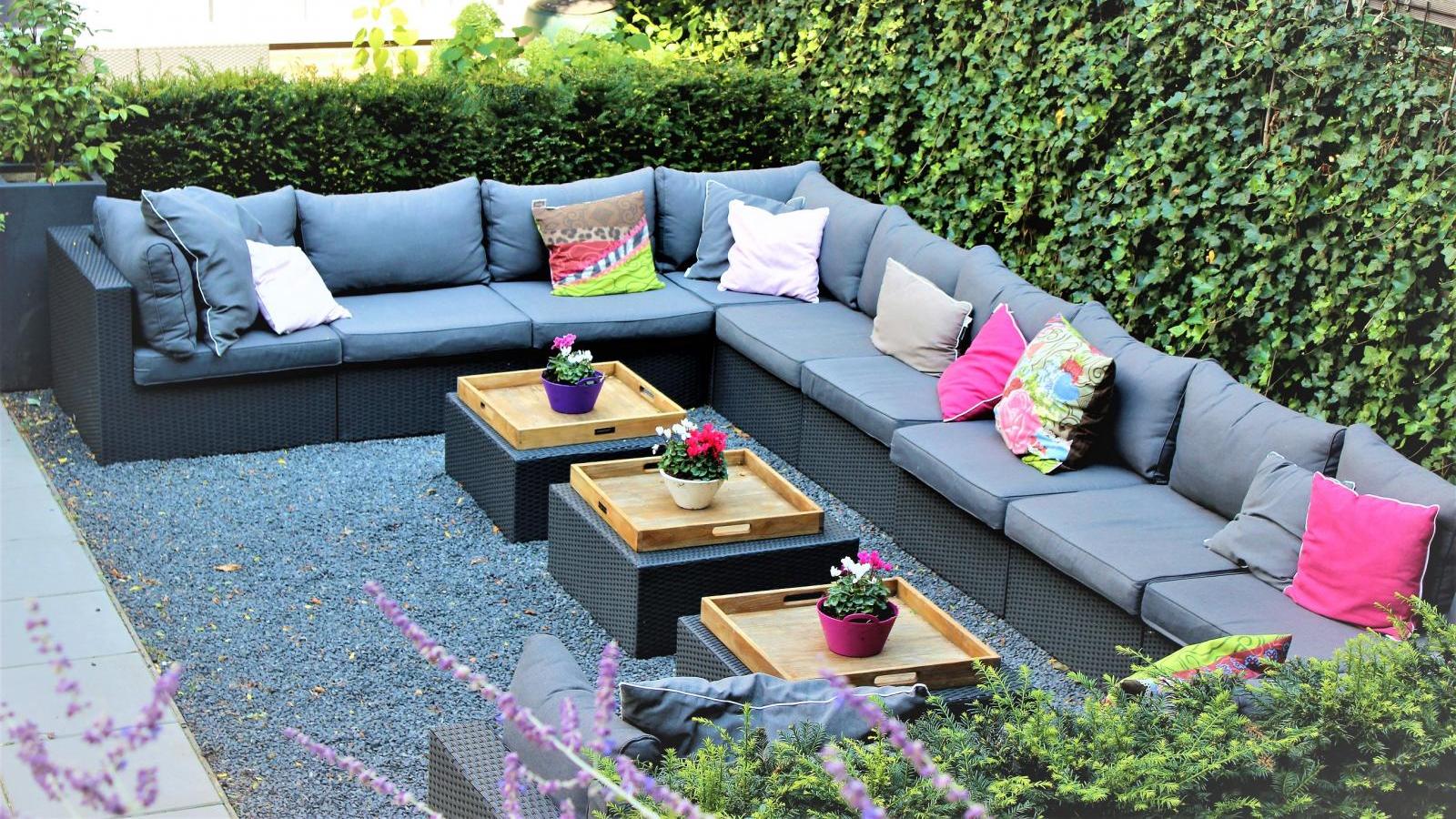 Amenities
WiFi
Just checking your mail or wanting to check in for your flight online? In all the public areas and hotel rooms is free wireless internet. You can also make free use of the computer in the hotel lobby.
Do you want to print your boarding-pass? Ask one of our receptionists.
The use of internet is free for all our guests.
Bicycle Rental
What is more beautiful than to explore Amsterdam by bike? Cycling along the canals and through all teh charming streets where Amsterdam is known for?
You can rent our nice city bikes and we will provide you with a map of Amsterdam.
Late Check-Out
Do you want to sleep late? A late check-out may just be the thing for you! A late check-out is possible for a fee of €30,00. U can stay in till 14:00. One day before the original check-out date we can see if this is possible.
Parking

We thank you for your reservation, and would like to inform you that parking is possible on the street/canal, meaning you will have to find your own parking spot.
It is paid parking between 9 AM and midnight, and costs € 7.50 per hour or € 67.50 per 24 hours.
Another possibility is to drive to the Olympic Stadion at the Stadionplein Park & Ride.
Here you can park for € 8 per day, and get a free return ticket by tram number 16 to get in and out of the city center. Our tramstop is the Vijzelgracht stop.
Last option is to drive to the hotel, and ask the receptionist to call Hotel Parking, who will come to collect your car within half an hour. They park it at their own parking premises, and it costs € 35 per day.
Parking Garage Prins & Keizer, Prinsengracht 927, around the corner of the hotel
http://www.apcoa.nl/en/parking-in/amsterdam/apcoa-parking-prins-keizer.html
Attractive evening and night tariff:
You can park your car the whole evening and night for only € 12,00 in the city center of Amsterdam! The tariff starts at 18.00 hours and ends at 06.00 hours. The minimum parking duration is 2 hours. Perfect for residents or people that want to have a nice evening out without high parking costs!
Whole day parking for only € 12,00!
A daytrip to Amsterdam without high parking costs? You can park your car the entire saturday and sunday for only € 12,00. This rate is valid on saturday and sunday and starts after a parking duration of 4 hours and valid up to 24 hours after the moment of entering the car park. The tariff ends sunday evening at 00.00 hours. Do you want to park you car till Monday morning? No problem! For an additional € 12,00 you can park you car until Monday 06.00 hours.
Forgotten Items
If you have forgotten something in our hotel, you can always contact us. How does this work?
Please send an email to info@prinsengrachthotel.nl with a full description of the forgotten item(s). We will notify you if the object is found.
Should this be the case, there are two ways to get your belongings back.
1.You can collect the item(s) yourself at our reception.
2.You can let us send the property to you. When sending the item(s), we accept no form of liability.
All found items are kept for one month.