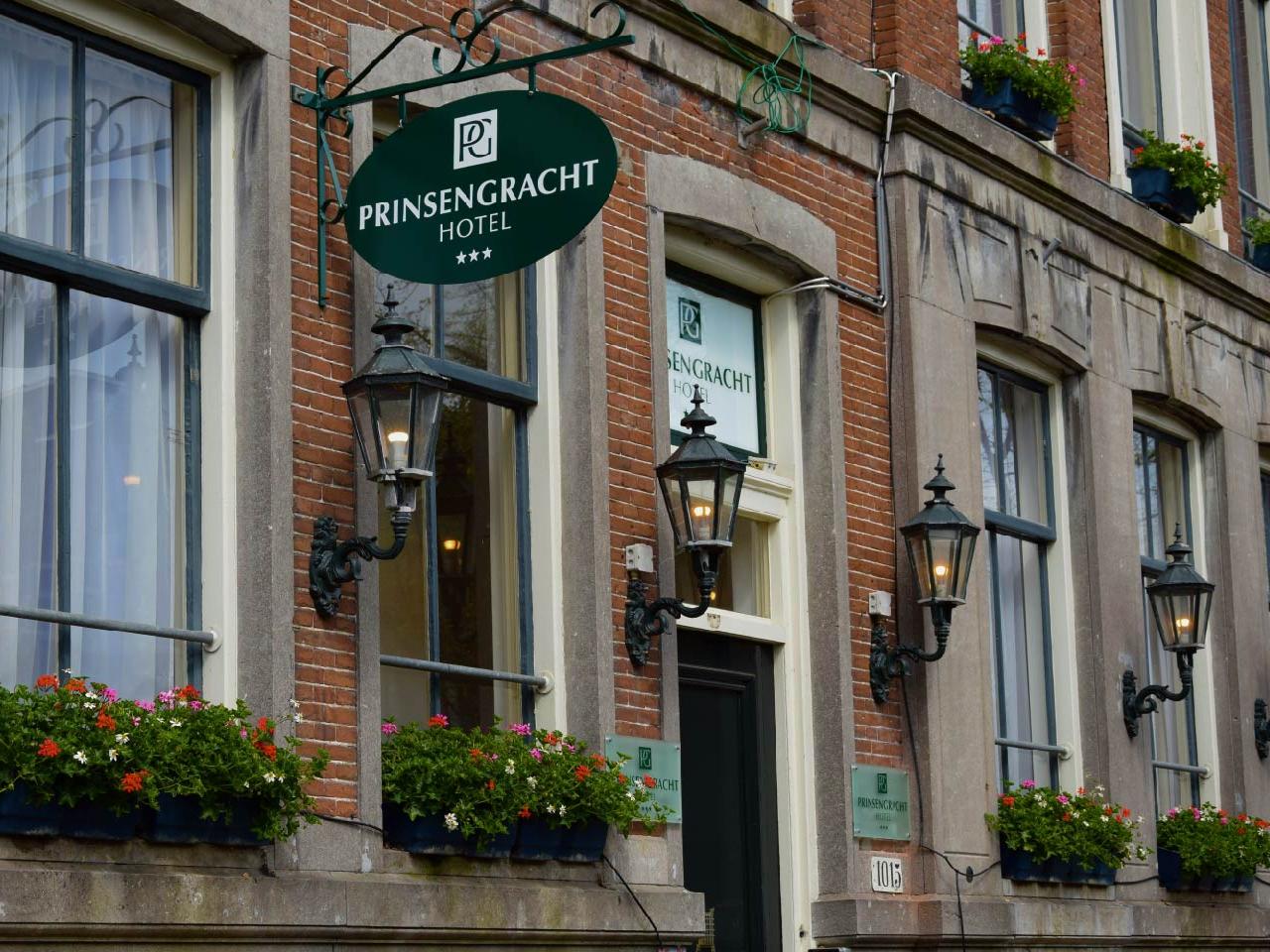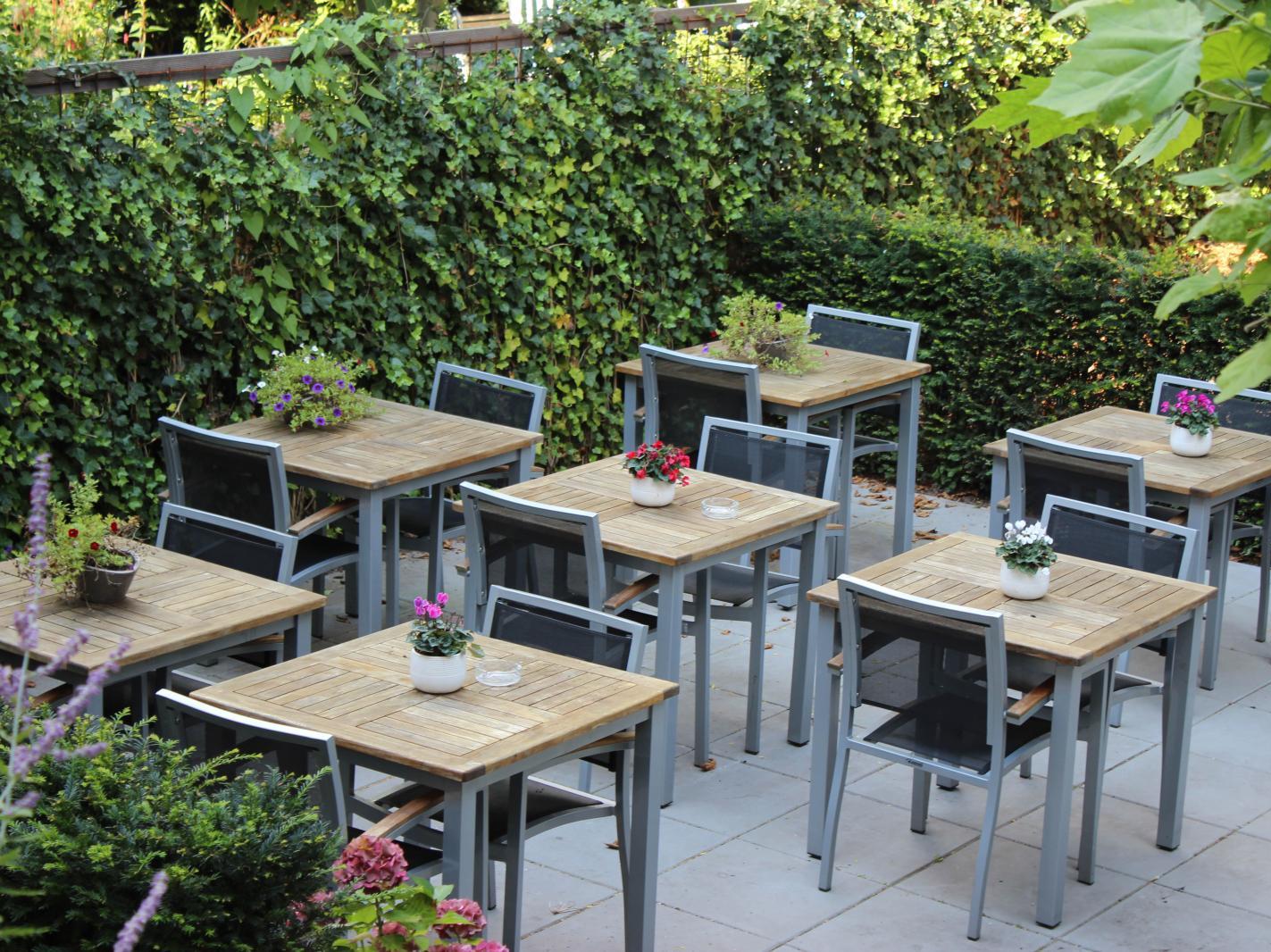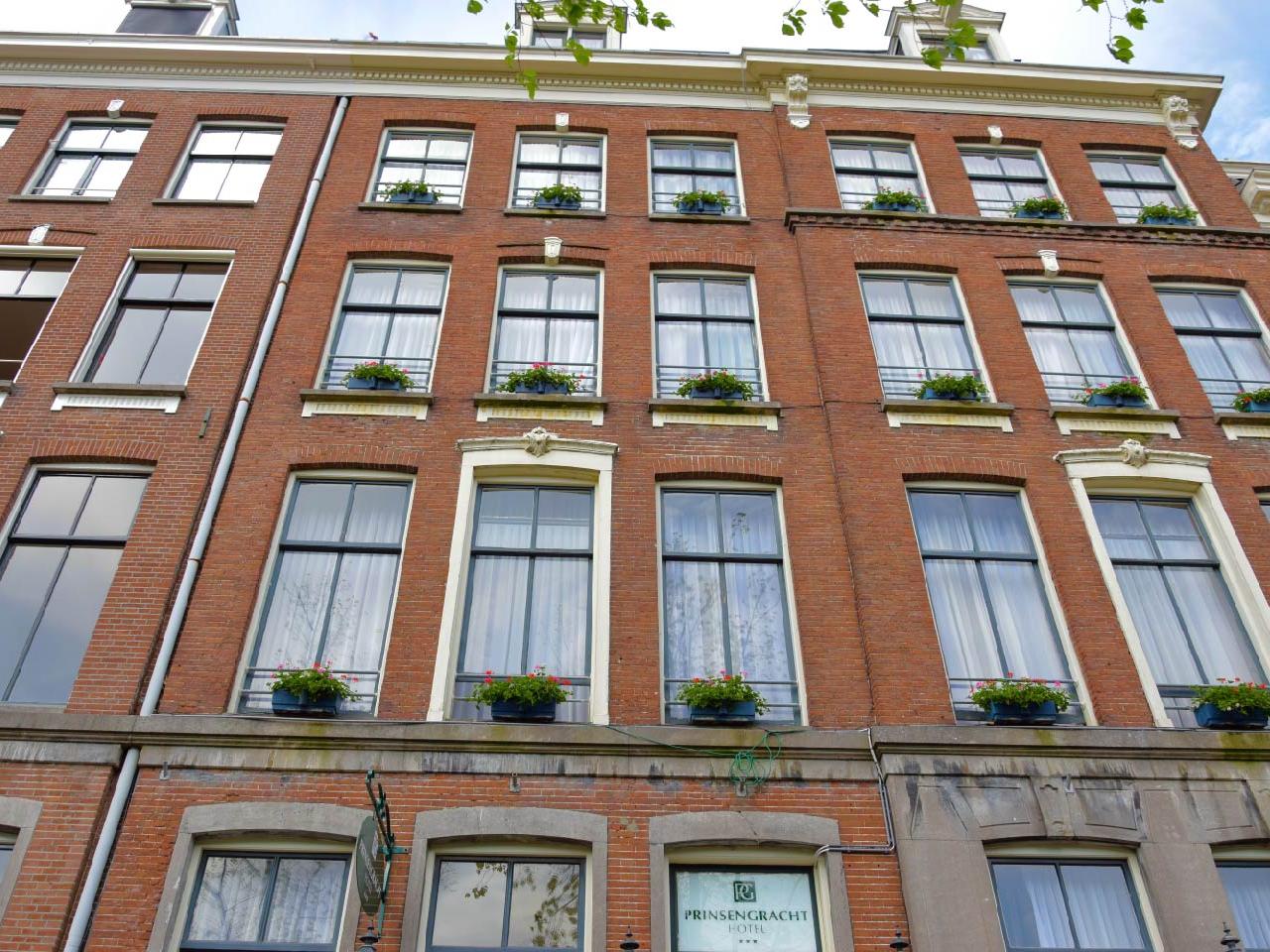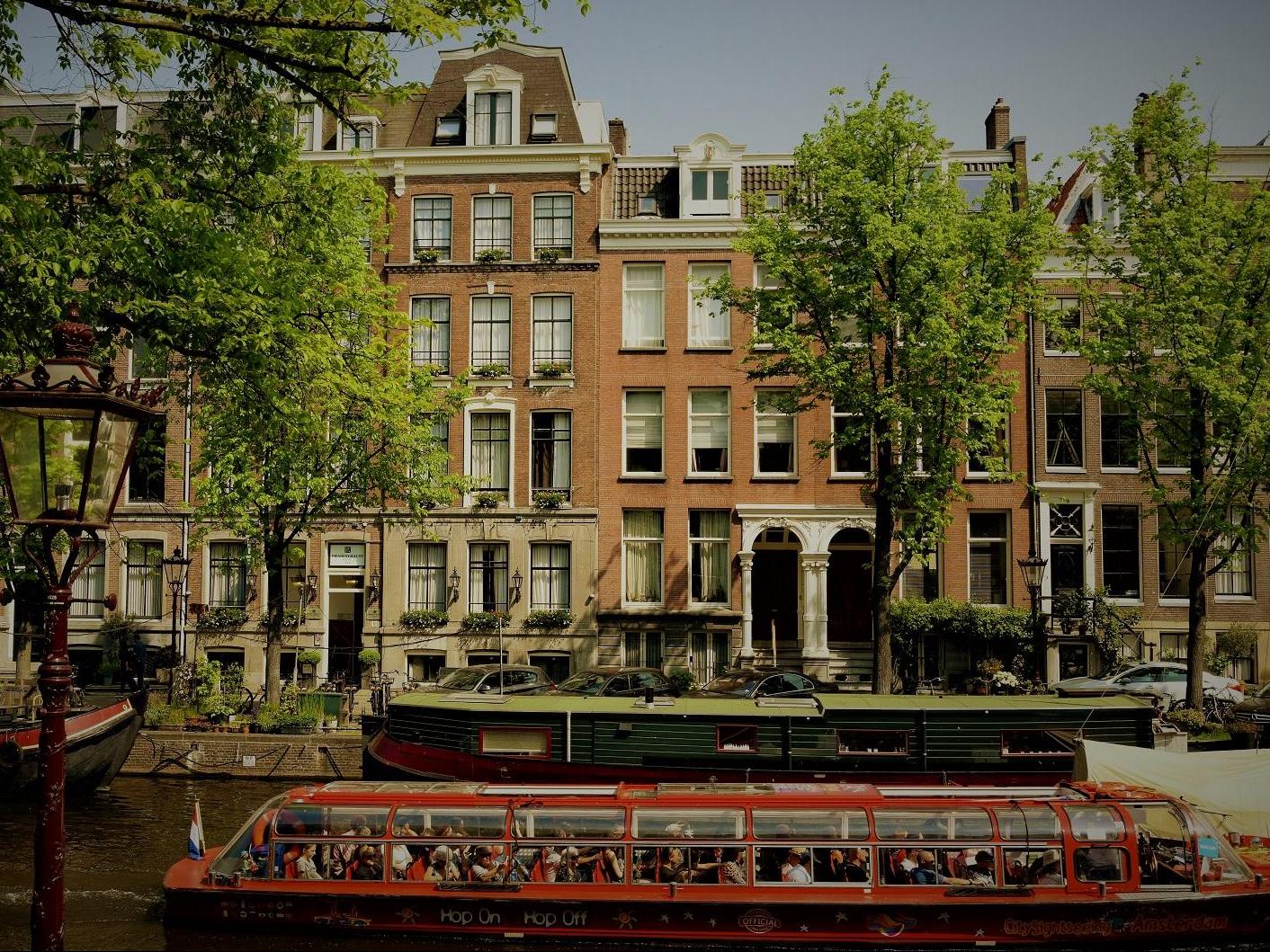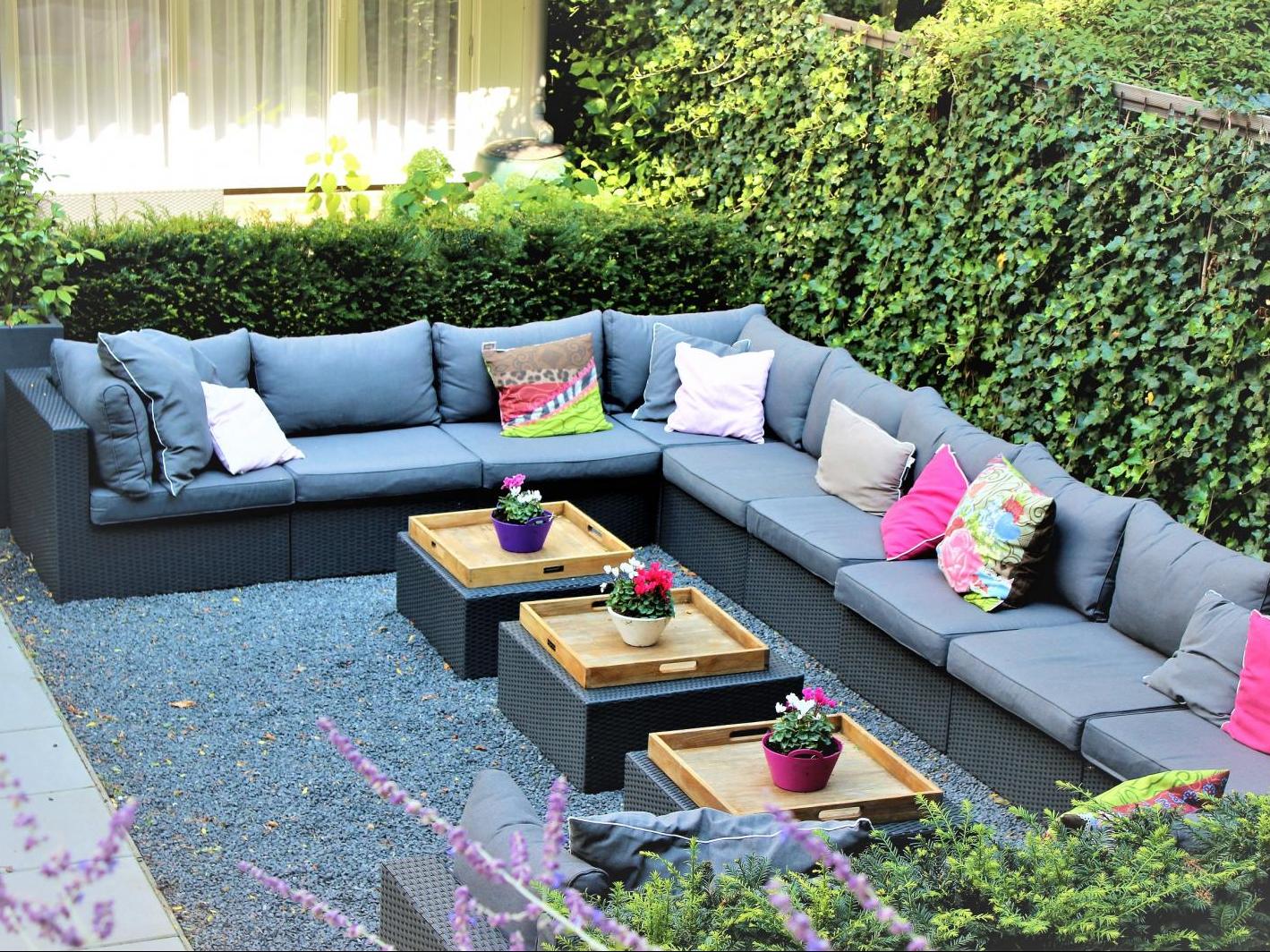 We welcome you to the Prinsengracht Hotel!
Covid-19 affects all of us. Together with the RIVM, the government has taken measures to prevent this from spreading.
At the moment we receive many questions about whether we can be open as a hotel. According to the government, hotels are allowed to be open. In addition, the food and beverage outlets in hotels may also be open, but only for hotel guests.
https://khn.nl/over-ons/english/corona
We as Prinsengracht Hotel understand very well that after a while you need to go out for a few days, but the uncertainty may prevent you. We understand this too well. However, Amsterdam is currently the place to explore on foot or by bicycle. Our bicycles are at your disposal. View the beautiful canals and buildings. Take in the (ancient) culture that Amsterdam has to offer! When you return to the hotel, in good weather, you can enjoy a drink in our beautiful and spacious garden and perhaps have your breakfast the next morning.
What measures has the Prinsengracht Hotel taken?
Free exchange guarantee:
You can rebook your reservation free of charge up to 48 hours before arrival
(in the event that the new date turns out to be more expensive than the original booking, however, we are forced to pass on this difference to you).
1.5 meter society:
This is new for everyone. We will have to get used to this. This requires creativity and adaptability from all of us. The Prinsengracht Hotel prioritizes the health and safety of our employees and you as a guest. We do everything we can to prevent contamination and spread.
What we do to ensure the safety of our guests:
- we follow the guidelines and recommendations of the government and RIVM
- we are provided with information regarding Covid-19. All our employees are well aware of this. This information can be found on paper at the hotel and can also be given to you if you wish.
- contactless, but of course a hospitable reception
- we don't shake hands
- even more, attention is paid to cleaning and hygiene
- we offer disinfectant dispensers in all public areas and rooms
- face masks are available
- very regular disinfection of surfaces such as lift knobs, door handles, handles, etc.
Measures in the breakfast and dining room or lobby:
- please wait in the designated place until you are shown to your table. In good weather, this can also be in our beautiful and spacious garden if you wish
- keep 1.5 meters away from both our employees and other guests
- From a hygienic point of view, our employees wear gloves and a mask
- due to hygiene measures, we do not offer a breakfast buffet, but you can indicate the day before what you want from the "breakfast menu" based on availability
- room service is possible by means of a "continental breakfast box". This is less extensive than when you eat breakfast in the breakfast room.
- if you find the restaurants too busy in the evening, you can also enjoy a delivered meal with us while enjoying a drink. We have excellent contacts with various restaurants to ensure that you will lack nothing.
By taking all these measures for your and our health and safety, we hope to welcome you soon!
With kind regards,
The Prinsengracht Hotel team
BOOK DIRECTLY WITH US AND RECEIVE:
A 10% LOWER ROOM PRICE THAN WHEN YOU BOOK THROUGH A BOOKING SITE (THIS DISCOUNT IS ALREADY DISCOUNTED ON OUR SITE)
AND
GLASS OF PROSECCO ON THE DAY OF ARRIVAL